Grooming Services
Full Groom prices vary based on size, breed, age and coat condition of your pet.
"Full Groom" and "A La Carte Services" require an Appointment.
Get 10% off all Retail Items the day of your "Full Groom" Appointment
* Food * Grooming Supplies * Treats * Toys * Health Products * Clothing * Collars & Leashes * etc. (excludes clearance Items).
To get a quote or book an appointment, call (248) 893-7170 or hit the Contact button below.
Cat and Small Animal Grooming is Available
Walk-In Services
Daily Walk-In Hours : 10am - 2pm
Tuesday Walk-In Hours: 10am - 9pm
Closed Sundays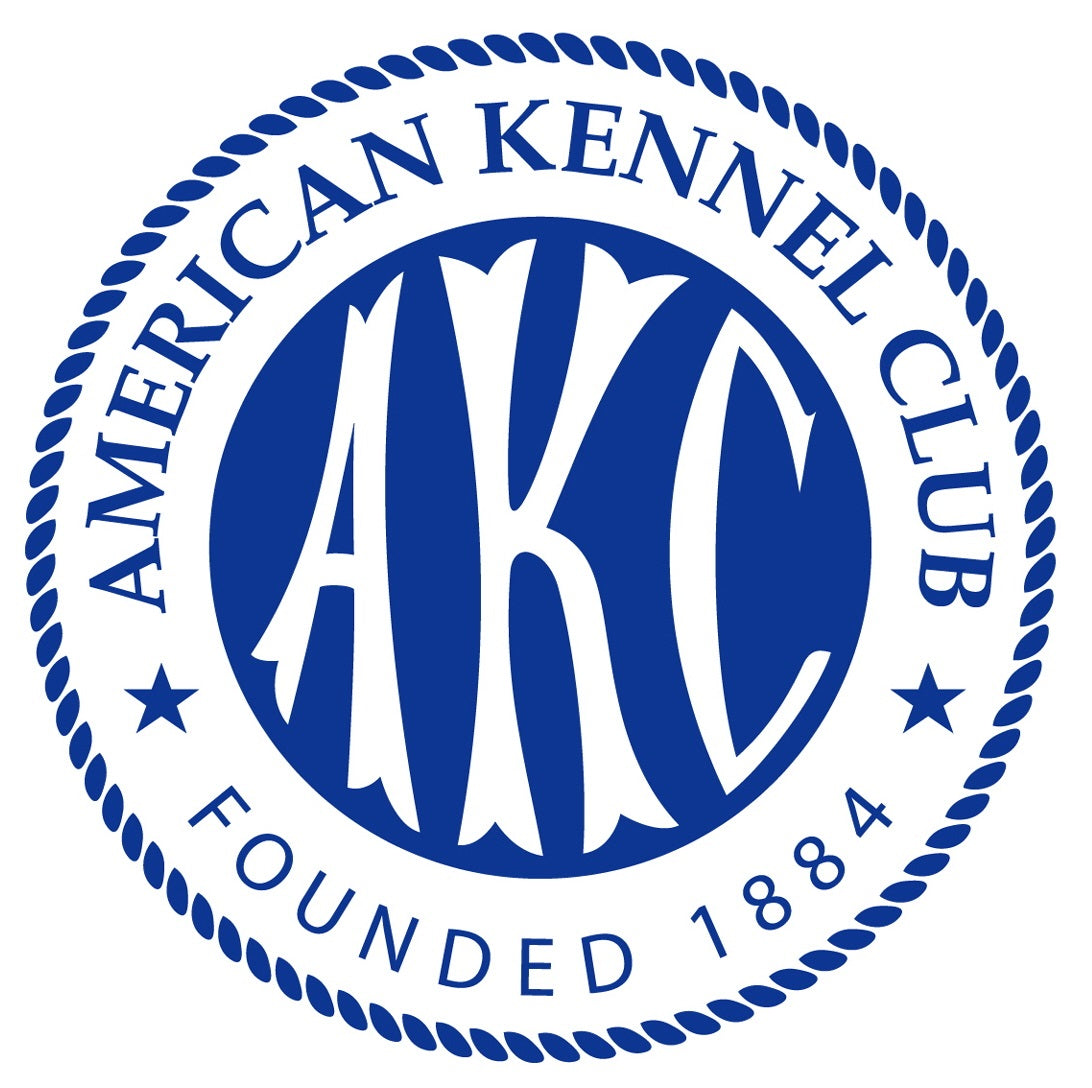 American Kennel Club S.A.F.E. Certified
The American Kennel Club believes that grooming safety should be a top priority and is a genuine concern. We also recognize the importance of proper grooming for the health, well-being and overall comfort of dogs. As a result, the AKC has specifically designed its AK S.A.F.E (Safety, Assurance, Fundamentals, Education) Grooming Program to support the grooming industry's self-regulation effort through education.
Grooming Reviews
Pam L. - 2022

Took both of my Soft Coated Wheaten dogs to be groomed today at Tolonen Family Pet Store. It has been a long time since we could find good groomers for the dogs and their hair was unusually matted. Even though they had to be cut really short they did a great job on their faces and they were still super cute!! Thank you for taking great care of our puppies. I would definitely recommend!!

Carmen J. - 2023

I went to this location with my husky and they were professional and fast. The girls were nice and knowledgeable.

Gayle L. - 2023

Wow! Such an awesome job grooming my 2 poodles. Highly recommend them. Thank you so much for making them look their poodle best.

Cathy D. - 2023

Awesome pet shop with friendly knowledgeable staff.
Their groomers do a great job.